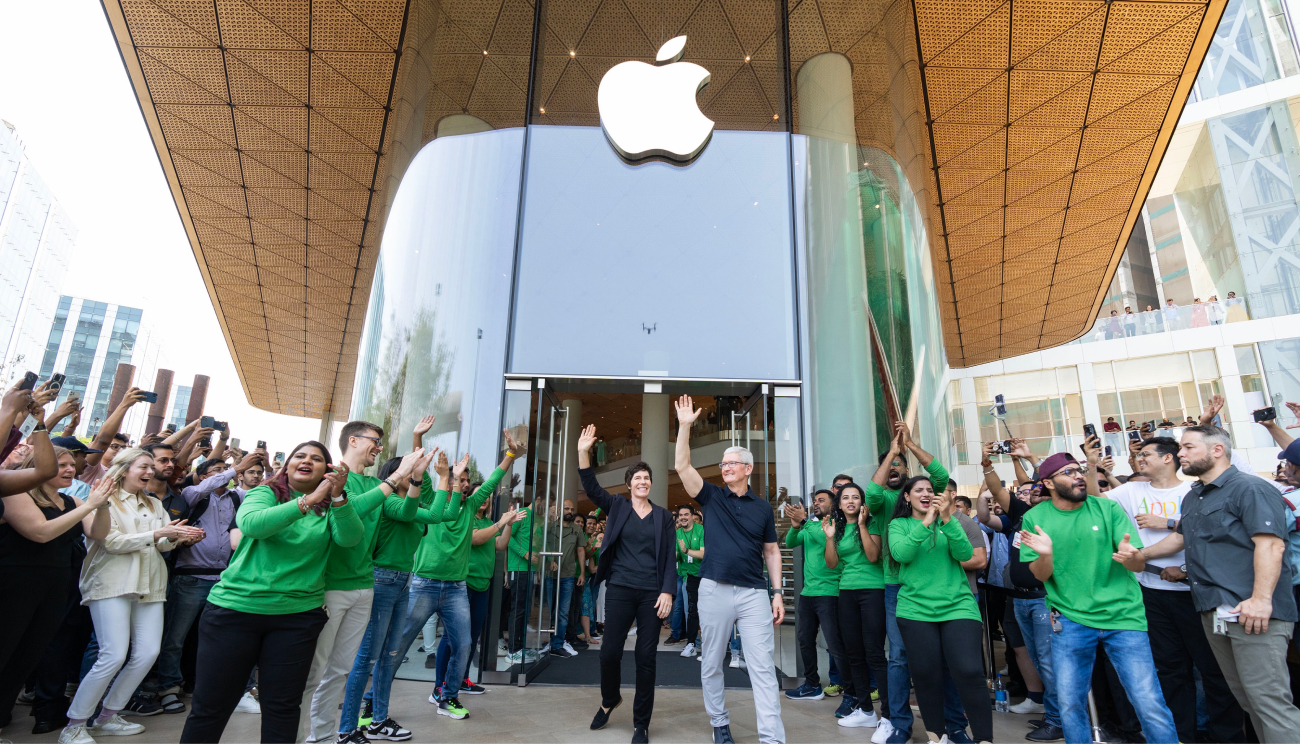 Celebrating a Milestone: Apple's First Store in India Unveiled at BKC
In a momentous occasion that marked a significant milestone for both the city of Mumbai and the team at Sparrow Interactive, Apple CEO Tim Cook inaugurated India's first-ever Apple store at the prestigious Bandra Kurla Complex (BKC). The occasion was met with enthusiasm from over 5,000 Apple enthusiasts, and the event itself exuded a vibrant energy, reflecting the incredible spirit of Mumbai.
A Connection to Innovation
When we set out to create a groundbreaking scale model for Bandra Kurla Complex, our team at Sparrow Interactive knew that we were crafting more than just a representation. We aimed to encapsulate the vibrant culture, modern architecture, and bustling energy of Mumbai in our creation, allowing visitors to experience BKC in a way never seen before. As we meticulously designed and integrated cutting-edge technology to create one of our meticulous models, we were unaware of the profound impact it would have on a global scale.
At Apple, our mission is to enrich lives and empower people around the world.
Inspired Design, Shared Vision
As the curtains rose on the Apple store at BKC, it was evident that the design was meticulously curated to reflect the city's essence. The inspiration drawn from Mumbai's iconic black-and-yellow cabs found its way into the store's architecture, creating a connection between the technology giant and the heartbeat of the city.
A Shared Commitment to Sustainability
Our values at Sparrow Interactive align seamlessly with Apple's commitment to sustainability and renewable energy. Witnessing the Apple BKC store, with its dedicated solar array and zero reliance on fossil fuels, being operationally carbon neutral, left us proud. It echoed our belief in using innovative technology to create a greener, more sustainable future.
Enriching Lives Through Innovation
Tim Cook's visit and his words resonated deeply with our vision at Sparrow Interactive. "At Apple, our mission is to enrich lives and empower people around the world," he expressed. That mission resonates with us too – our aim is to create immersive experiences that enrich the lives of individuals, adding a touch of magic to the spaces they explore.